[Back]
I am happy to present you another round of update from the KIWI-LTSP team.
Enhancements and bugfixes from the last announcement are as below:
* Enabled compcache by default now, so clients with low memory should see improved performance. Thanks to Takashi Iwai for the packages.
* KIWI-LTSP server should now work better if there is another DHCP server running in the network, thanks to KIWI's kiwiserver=serverIP feature.
* Boot and system images are created with openSUSE 11.1 updates.
All of this and lot more will be in next openSUSE-Edu-KIWI-LTSP-Live DVD.
Happy thin computing…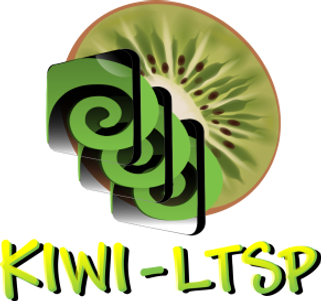 Older Posts »
Categories
Useful Places on the WWW

Compiz Installation Guide
Jan Weber's Blog
LTSP on openSUSE
openSUSE for Education
openSUSE-KIWI Imaging
OSS Planet
Planet SUSE
SUSE package discussion
Test Repository
The Compiz Repository
VGLUG
www.cyberorg.info

Recent Posts
Recent Comments